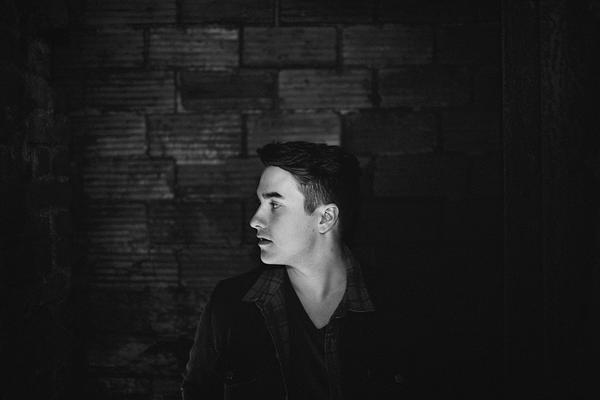 img : twitter.com/suncultureband
If The Moon Fell Down Tonight dan Terjemahan
Everytime I see your smile
Setiap kali aku melihat senyummu
It makes my heart beat fast
Membuat hati ku berdetak cepat
And though it's much too soon to tell
Dan meski ini terlalu dini tuk katakan
I'm hoping this will last
Ku harap ini yang terakhir
Cuz I just always wanna have you right here by my side
Karena aku ingin selalu memiliki mu di sini di sisiku
The future's near but never certain
Masa depan, dekat tapi tak pernah pasti
At least stay here for just tonight
Setidaknya tetaplah di sini malam ini
I musta done something right
Aku harus lakukan sesuatu yang benar
To deserve you in my life
Yang pantas dalam hidupku
I musta done something right
Aku harus lakukan sesuatu yang benar
I just can't get you off my mind
Aku tak bisa mengeluarkanmu dari pikiranku
And why would I even try?
Dan mengapa aku harus mencoba?
Cuz even when I close my eyes
Karena meski aku menutup mataku
I dream about you all the time
Aku memimpikanmu sepanjang waktu
I just always wanna have you right here by my side.
Aku hanya ingin selalu memiliki mu di sini di sisiku
The future's near but never certain
Masa depan, dekat tapi tak pernah pasti
So please stay here for just tonight.
Maka tinggalah disini malam ini
I musta done something right
Aku harus lakukan sesuatu yang benar
To deserve you in my life
Yang pantas dalam hidupku
I musta done something right
Aku harus lakukan sesuatu yang benar
And even if the moon fell down tonight
Dan bahkan jika bulan hilang malam ini
There'd be nothing to worry about at all
Tak ada yang perlu khawatirkan sama sekali
Because you make the whole world shine
Karena kau membuat seluruh dunia bersinar
As long as you're here everything will be alright
Selama kau ada di sini semuanya kan baik-baik saja
I musta done something right
Aku harus lakukan sesuatu yang benar
To deserve you in my life
Yang pantas dalam hidupku
I musta done something right
Aku harus lakukan sesuatu yang benar
Share This :
Terjemahan Lirik Lagu